Ondamaggiore

Ondamaggiore as it says in its name, is a wave of art around Laveno Mombello, a small town on Lake Maggiore. The project reflects on the cultural identity of this lakeside and was built with a participative approach.

Voce carried out a six-month course where we encouraged 3rd graders of the local high school to start thinking about the place where they live, in pictures. The final work consisted of an ensemble of images touching on five different topics: science, fishing, cuisine, legends and historical archive.

The students either worked on pre existing texts (like in the case of Legends and Cuisine), or created an entire new world, such as the archive "Gente di Lago" - Lake People - where they had to dig into the community's family pictures to find photos of people experiencing the lake.

On June 2nd we held a 4-hour long event with an actress, live pictures (people that were interviewed to talk about the picture they donated), a cooking show and an historical boat with fishermen aboard. The exhibition was carried out for the next three weeks and it consisted of posters, banners and Plexiglas showcased all around the town, on buildings, walls, window shops and historical landmarks.

Ondamaggiore keeps on walking.
Find it online at Instagram, Facebook or enjoy its blog.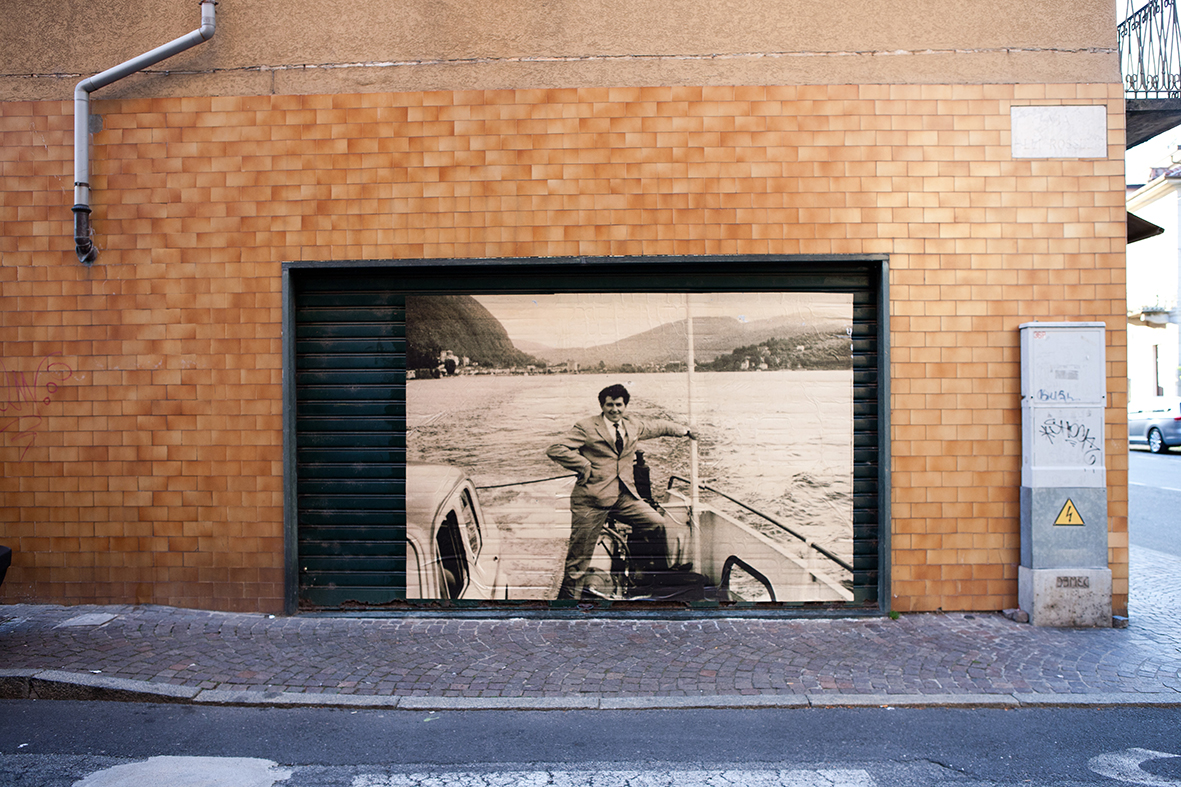 EVENT MENU AND PUBLICATION