We produce, w
e educate, w
e spread!
Voce is committed to hold space and engage the public in conscious image-making. We believe that photo-taking can make a considerable impact on people's lives and in the way they perceive their experiences, both as individuals and as part of a group or a team.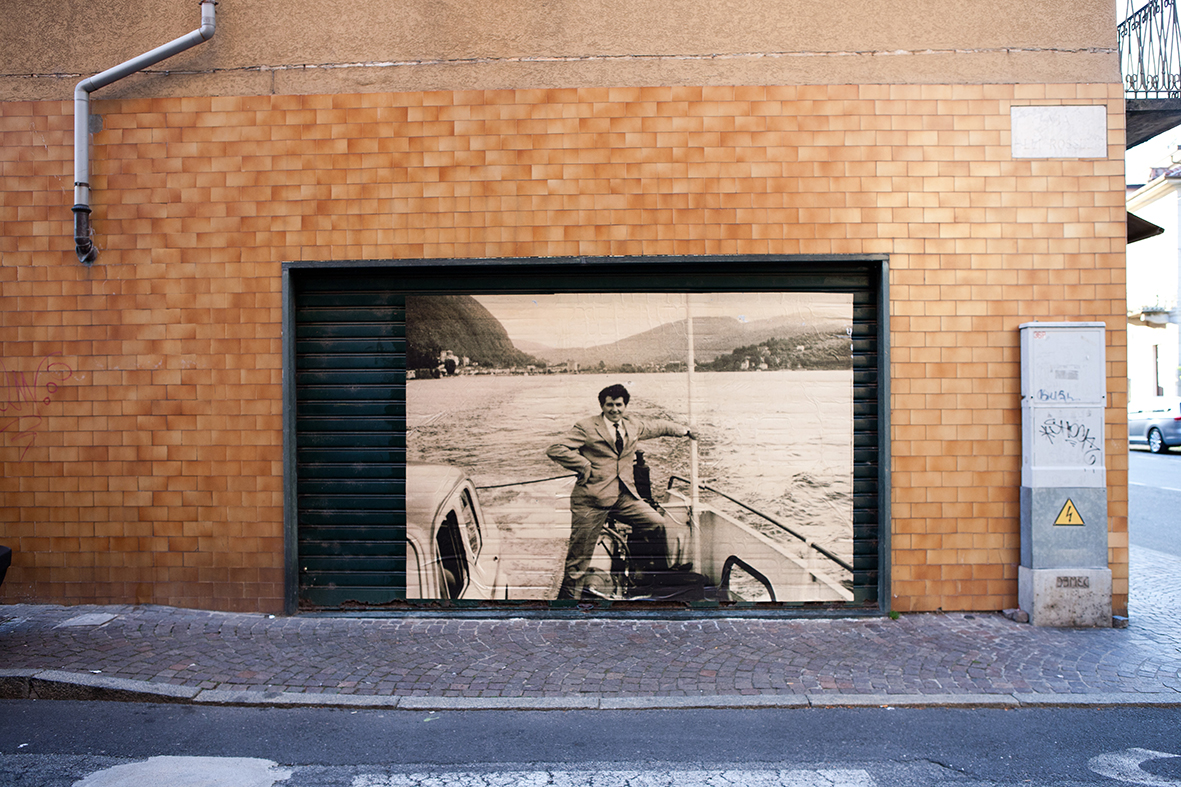 Our workshops and photovoice groups are focused on re-framing our participants' personal narrative. Through weekly or daily assignments, we give time to our partakers to consider what their life, work, values or current living circumstances look and feel like.


Each of our projects is completely tailor-made to answer specific questions.


First, we agree on a theme and topic to investigate, then we work with a group/ team to explore these questions photographically.
We give each participant a camera and a diary, and we spend a few words on photo basics and image-making fundamentals.
Finally, we discuss the photos taken and captions written to identify common themes and understand what our groups' answers look like. As a final step, we prepare the artwork to be exhibited and brought to the public.

Participants are engaged in each and every step of this process, as we believe this can be a fresh way to carry out their personal advocacy.


Voce's first and foremost mission is to support and empower, and we understand the potential to contribute to law and decision making can also take an innovative route.


Voce uses a multidisciplinary approach and we are dedicated to public and participative art, as well as to spreading our vision by working hand in glove with researchers, public and private institutions, co-ops and businesses.